Do you trust in your inner voice and do you believe in your true vital-pedagogical qualities?
Do you truely want to enjoy the life with your kids?
Erfahre mehr über dich und deine innere Stimme. Finde heraus, was dich zum Eltern-Coach der neuen Zeit macht und wie du deine KIDS In ihr Potenzial bringst!
Die Welt braucht Eltern wie dich, die KIDS in ihr wahres Potenzial coachen!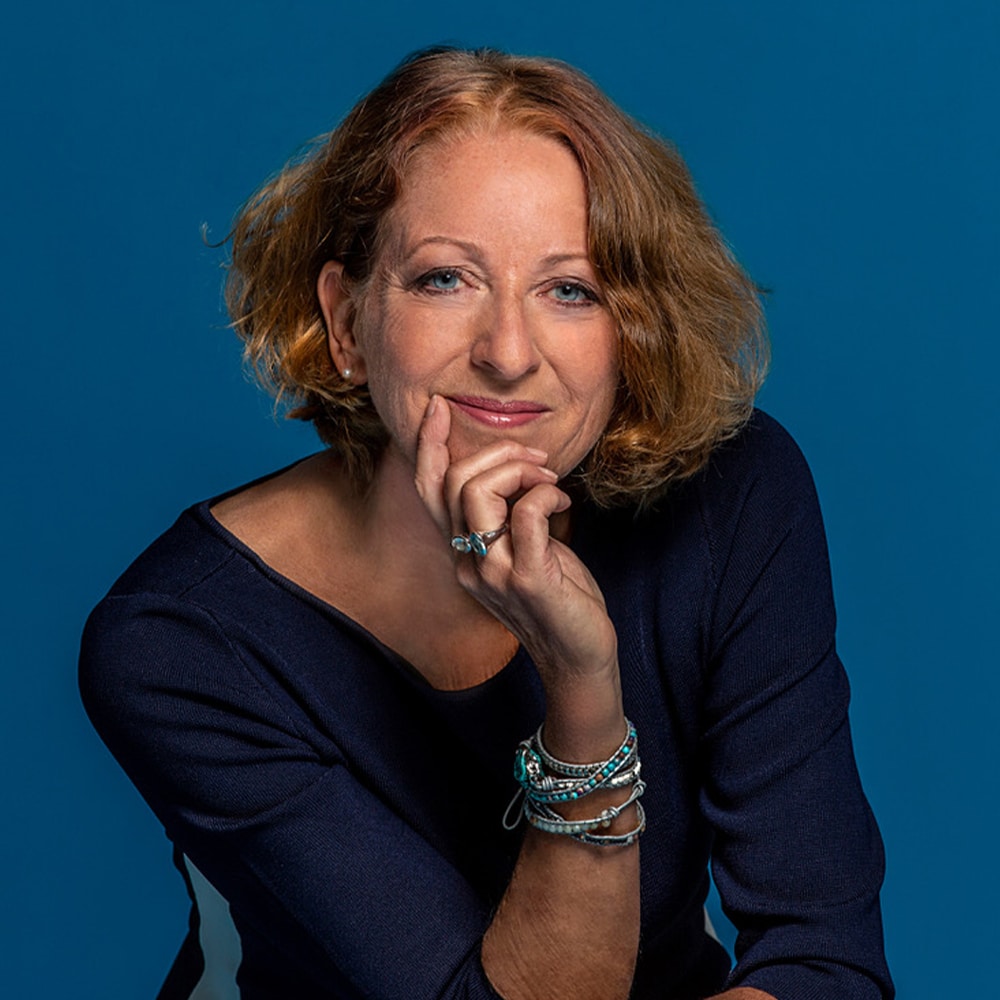 Raise your energy, follow your calling and create a new better world full of vitality - for YOU and your KIDS!
Welcome to the unique ACADEMY for VITAL-PEDAGOGIC for parents of new times! Truely KIDS & your calling in tune!
Yes, I want to know more about me and my inside voice to be my best parent-coach! Ja, ich will mehr über meine klare innere Stimme wissen, die mich zum Eltern-Coach macht!
The world needs people like you, who want to leave a footprint with their clear voice! Die Welt braucht Menschen wie dich, die ihren Fußabdruck mit klarer innerer Stimme hinterlassen wollen!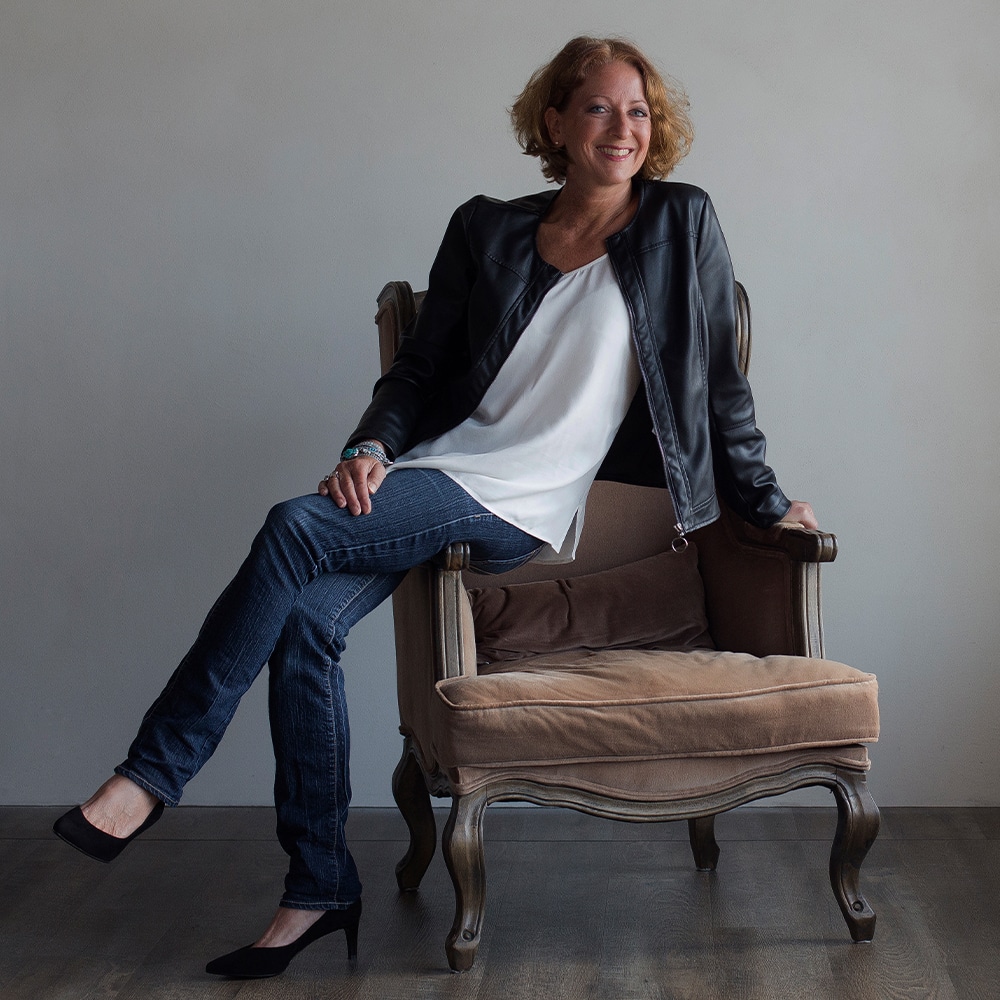 The ACADEMY for VITAL-PEDAGOGIC assits parents to true KIDS and your calling in TUNE! Make the world a better place for your KIDS!
The ACADEMY for VITAL-PEDAGOGIC assits parents who want to tune their life for their calling with their inner voice.
This program is for parents who realize the new time spirit for themselves and their KIDS and inherit new ways with heart-intelligence for their true KID.
VITAL-PEDAGOGIC is for parents who NOW want to shift to a parent-coach of new times.
This program knows your pedagogic qualities, to enjoy life truely with your KIDS!
In this program you finally learn to radiate your VITAL-PEDAGOGUE with all senses for YOU & your KIDS!
YOUR unique VITAL-PEDAGOUE of a new time, who vitalizes herself and KIDS!
You will find the one inner voice of yourself which just knows the truth for YOU and your true KIDS!
Take your free appointment NOW!
You will get everything you really need!
VITAL & LIFE in tune for KIDS and your calling!
=> for parents  of  a new TIME!
=> for real KIDS!
"Die vergangenen Wochen haben wirklich etwas in meinem Leben verändert. Ich habe wieder Zeit für die wirklich wichtigen Dinge. Und auch wenn ich durch die ersten Gespräche bereits die ersten Erfolge hatte, bin ich noch lange nicht am Ende meiner Entwicklung angekommen. Durch das Coaching und die Begleitung von Ulrike Pollak hat sich mein ganzes Leben im Bereich Leistungsfähigkeit verändert und verbessert. Jetzt weiß ich endlich, wie ich meine Leistungsfähigkeit dauerhaft erhalten kann. Wenn ich eine entscheidende Sache gelernt habe - dann, dass man die Strategien und Techniken aus dem Programm unbedingt anwenden sollte, um leistungsfähig und fit zu bleiben."
"Dank Ulrikes transformativem Up-Grade-Programm ist es mir innerhalb kürzester Zeit gelungen, mein Stimmungsbarometer auf das nächste Schwingungs-Level anzuheben. Dadurch bin ich endlich in meine Selbstbestimmung und in mein volles Potential gekommen und habe mein Traum-Business in mir entdeckt. Ich bin froh diesen Transformationsprozess mit Ulrike gegangen zu sein und ich kann dieses wunderbare Programm nur jedem empfehlen, der endlich ein Leben in Liebe, Glück und Selbstbestimmung führen möchte. Vielen Dank dafür, liebe Ulrike."
"Liebe Ulrike, ich bin so froh, dass du mir begegnet bist! Deine zugewandte und dabei sehr effektive Art haben mir im letzten Jahr sehr geholfen. Ich fühle mich wieder in meinem Leben mit Sinn angekommen, nachdem ich im letzten Sommer haarscharf an einem Burnout "vorbeigeschrappt" bin. Du hast mich dahin begleitet, dass mein Leben sich wieder STIMMIG anfühlt, dass ich wieder fühlen kann, was MIR wichtig ist. Und somit habe ich auch wieder die Fähigkeit zurückgewonnen mit meiner Umwelt, meiner Familie und meinen Kindern in echten Kontakt zu kommen. Das ist soooo schön. Herzlichen Dank für deine Unterstützung auf diesem Weg. Ich empfehle dich sehr, sehr gerne weiter! Ich wünsche dir nun alles Gute auf deinem Weg."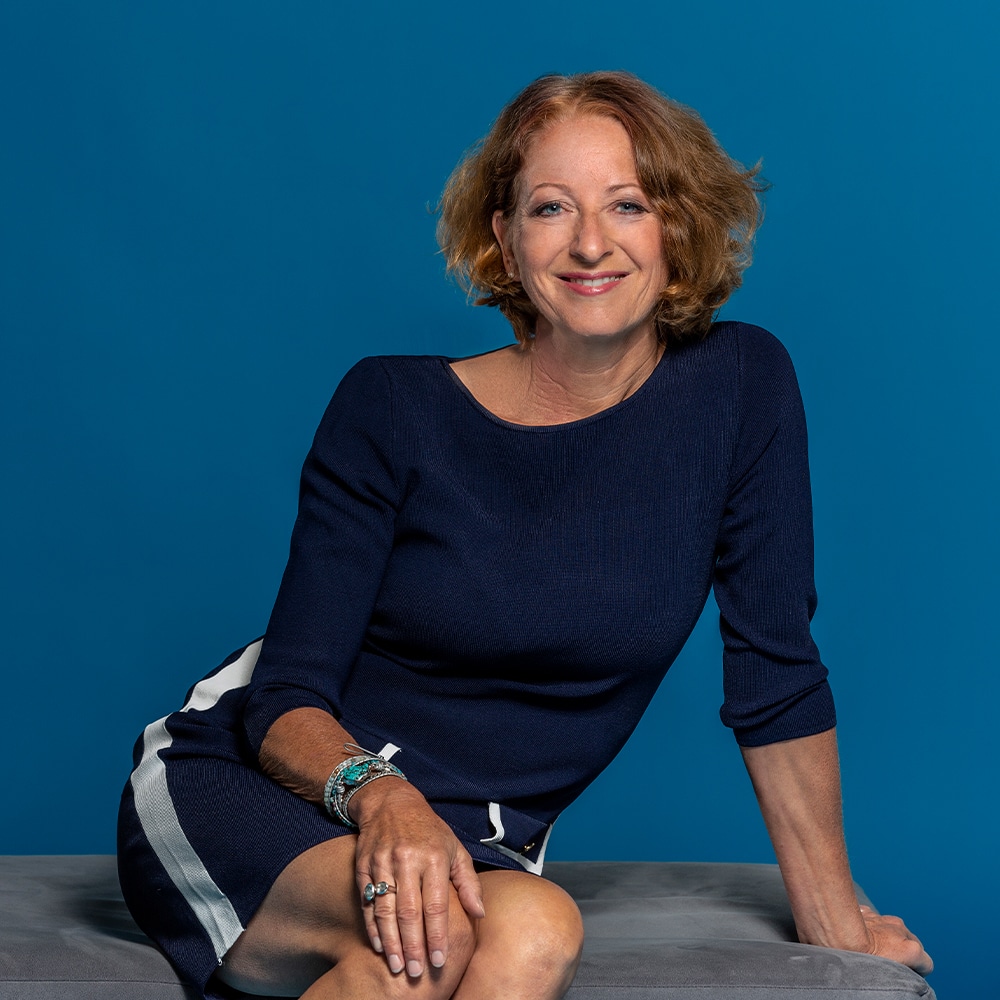 Ulrike Pollak is expert for VITAL-PEDAGOGIC, trainer for sensory perception and vibes and assists parents & pedagogues, to intone calling & KIDS!
NOW available ONLINE!
After she had finished her master in "rhythm" in Stuttgart and  "old music" in Strasbourg she studied mental brain trainings in Europe and USA and became a MentalCoach. She combines this holistic knowledge  out of music and mental power in her program called UPgrade!
Ulrike is mother of three adult children, educationalist, lecturer, Coach and of course still musician. 13 years of experience as a leadership and the rollout of the program "rhythm for all kids" within one year, made it to the signboard for the whole town.
She is working on the background, that music consists of harmonious vibes. Humans are like music, which vibes in combination with sensory perception in their hearts.
There is a bridge which leads from music directly into hearts. As well as in your heart!
The power of music relates to vitality, natural health – and in series with mental health (fancy) and with a fulfilled business. Music can balance and upgrade vibes. In combination with emotional intelligence, new believing sentences and the perfect energy, she can bring humans to their inner "I".
Ulrike feels blocked emotions in its root cause. She realizes and solves handicapped believing, blocking emotions and energy robbers.
She is working in individual coaching sessions as well as in group sessions. The results let the whole family often breath, because all family members can easily adapt the methods.
Ulrike unleashes the energy in you and she will lead you to your  vital-pedagogue with crystal clear inner  voice. Enjoy your LIFE & your real KIDS!
KIDS & calling in a new light!
KIDS & Calling in tune!
"Ulrike versteht es ganz fein die Schwingungs- und Wahrnehmungsebene zu erfassen auf der ich mich gerade befinde und hat mich mit großem Engagement und Einfühlungsvermögen in meine Schwingungsebene geführt, so dass ich jetzt eine gesunde Basis habe, auf der ich mein Herzensprojekt wachsen lassen kann."
"Danke liebe Ulrike, dass du mir gezeigt hast, wieviel Potenzial ich in mir habe und das jetzt für meinen beruflichen Neustart einsetzen kann und werde!"
"Coachings von Ulrike:

Welchen Nutzen habe ich dadurch? - Mit Hilfe ihres Coachings habe ich viele Themen, in mehreren Lebensbereichen, zum Positiven gewandelt.

Was bringen mir die Sitzungen mit ihr? - Resultierend aus dem vorgenannten Nutzen lebe ich gesünder, freier, selbstbewußter und selbstbestimmter.

Wo positioniert mich dies? - All das zusammen bringt mich mehr und mehr zu meiner Person: "Ich selbst zu werden und zu sein".

Dankeschön liebe Ulrike, Brigitte Erker aus dem Allgäu
"
Your appointment with Ulrike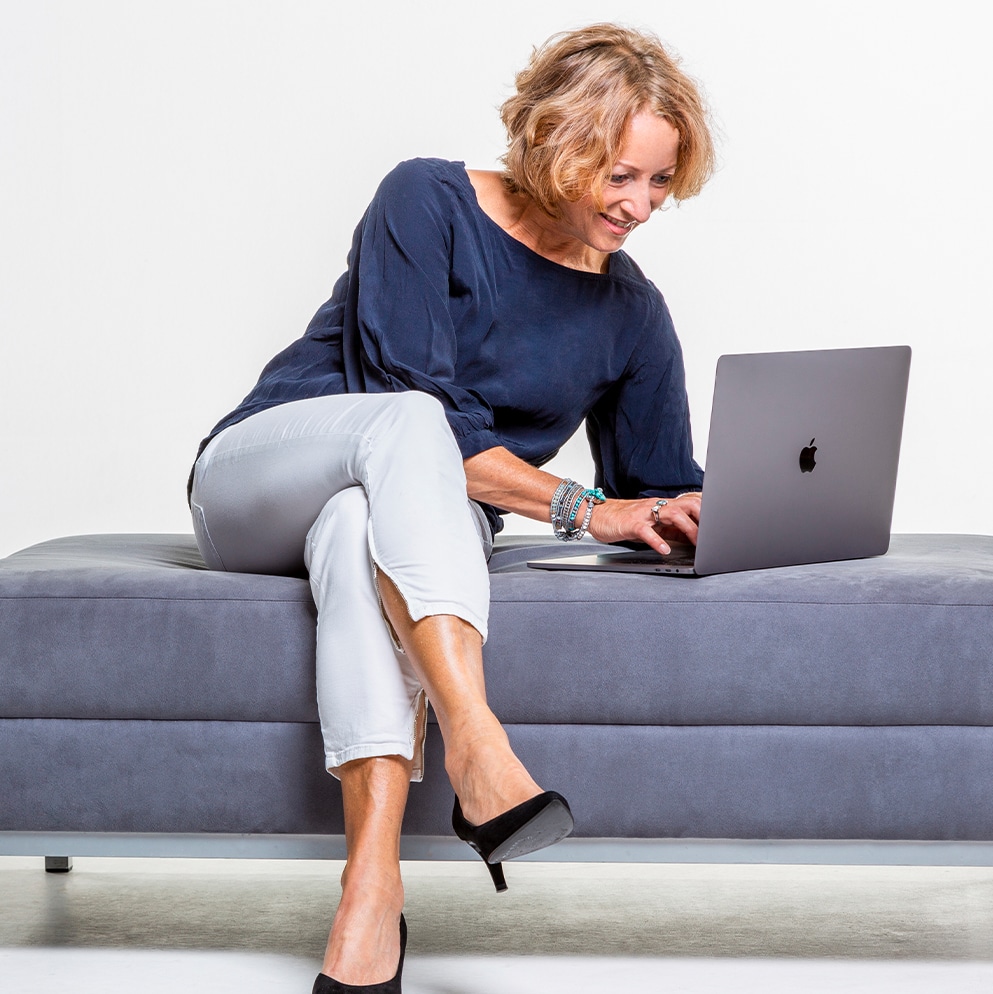 Take the chance to book your free appointment now to get clarity about your vital-pedagogic qualities, your KIDS and your crystal-clear inner voice!
Sign up for your free appointment to get 100% clarity about:
I now register to the Facebook group "academy for vital-pedagogic" to my unique LIFE & real KIDS!