CHANNEL-Academy!
for vital-pedagogic and channel-coaching
To live potencials is one of the most exciting tasks in life. My program is shifting you to your clear channel to inner voice for yourself and for your kids. The change begins inside and it begins with you.
Erfahre mehr über dich und deinen klaren Kanal zur inneren Stimme für dich und KINDER: Finde heraus, wie auch du deine Fähigkeit Kinderpotenziale zu entfalten, in Kürze gewinnst.
Die Welt braucht Eltern und Pädagog:innen wie DICH, die Kinderpotenziale von INNEN verstehen und entfalten!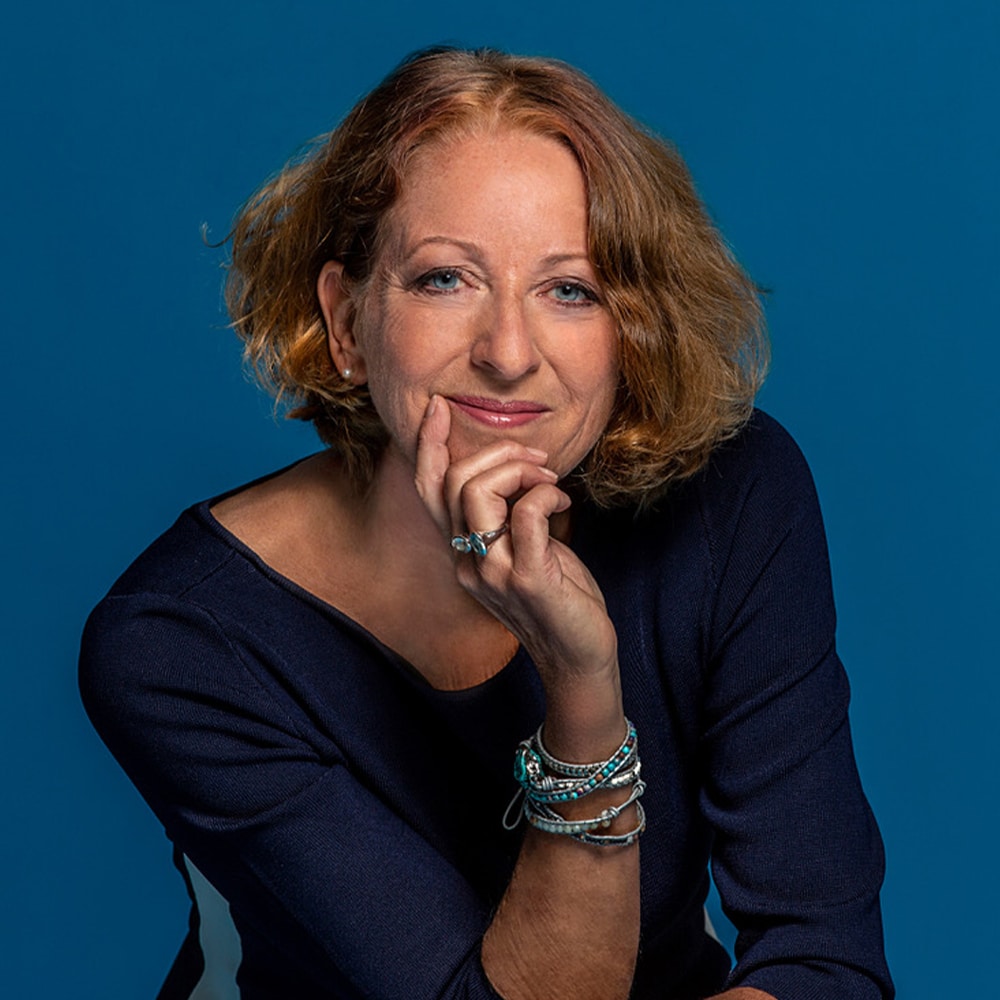 Like a coach you assist your kids, to unfold their personality, open, facing, vitalizing, charishing.
The basics therefore: your balance, your clarity, your inner voice and vitality as mum or dad.
Ja, ich will mehr über den Kanal zu meiner klaren inneren Stimme wissen, die mir Vitalität und Sicherheit bringt!
Die Welt braucht Menschen wie dich, die ihren Fußabdruck für sich und Kinder hinterlassen wollen!
Dein klarer Kanal zur inneren STIMME braucht DICH!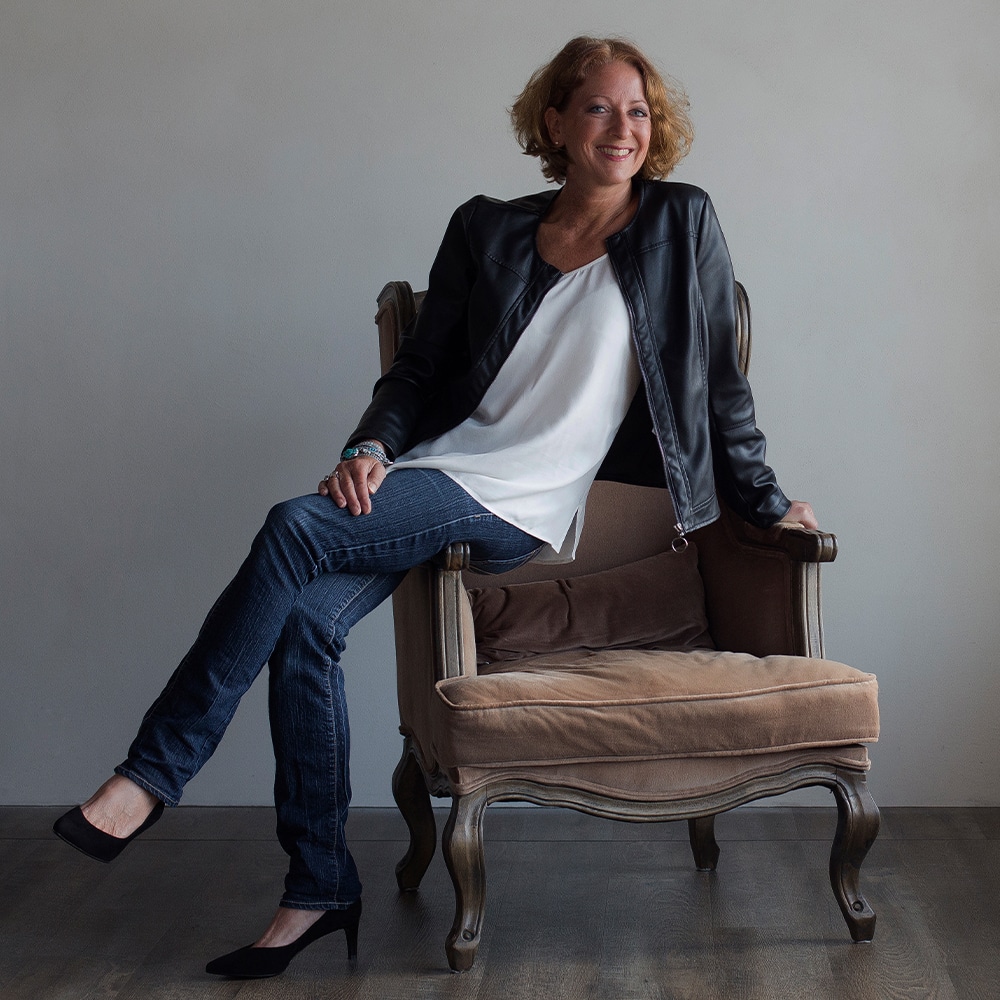 The CHANNEL-ACADEMY assits parents -> to authentic Quantum-kids!
Dissatisfied in daily family life?
Many mums and dads tell me:
-I run daily on adrenalin.
-I sense that I have a short fuse.
-I feel like a hamster in a wheel.
-I notice, that I cannot cope with my kids, as I like it.
Do you feel similar?
Change your attitude to life from the bottom!
I support you, to live your life in a new way.
– I enjoy ma feelings of inner balance.
– I radiate with calmness.
– I live my efficient power and vitality.
– I notice my clear inner voice.
– I can see my kids with different eyes.
– I realize their personality and their potentials.
– I offer them the fullest potential for their development.
– I live in  tune with myself and my kids.
– I am a  VITAL-PEDAGOGIC for myself and for my kids.
"The last weeks where really transforming in my life. I have time again for the really big things in my life. Trough the channel-academy with Ulrike my whole life changed. I have more energy and therefore more time.
"Thank you to Ulrikes great program in the channel-academy. My transformation and Connection to my inner voice changed my way of life from the bottom of my thoughts. My self-confidence, my energy level and my holistic senses transformed completely. I love my life. ."
"Dear Ulrike, I am so happy, that I met you. Your overlooking way of coaching helped me through my crisis. My life changed to the better. I activated my clear inner voice and this changed my whole way of working."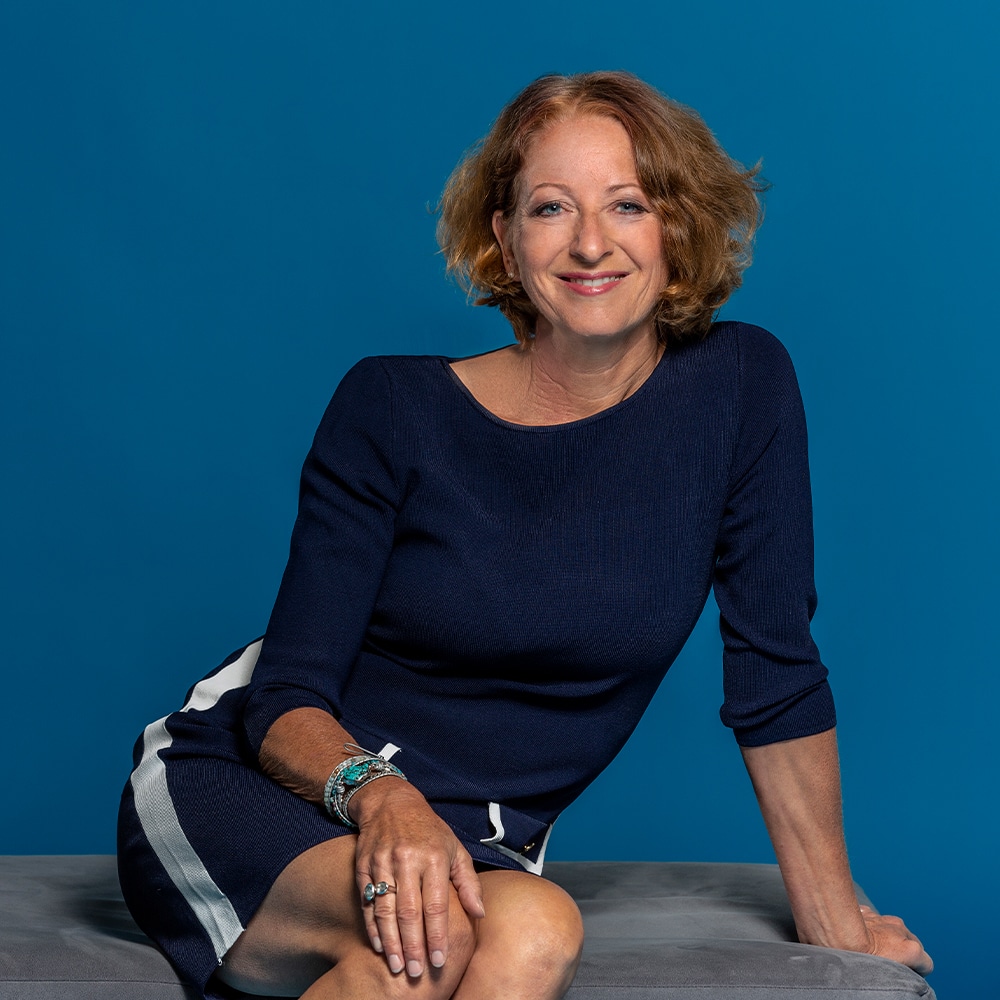 I am mother of three adult kids, vital-pedagogue, coach, mentor, instructor, writer, songwriter and musician. After finishing my master-music-studies "rhythm" in Stuttgart and  "old music" in Strasbourg I studied in USA and Europe mentalcoaching and christallin oracle. Afterwards I worked in different connections with kids and youth. My knowledge from music, pedagogic and mental power, I lead together in the CHANNEL-academy! – a heart project. 
Do we talk to each other? – I am happy to meet you.
Ulrike is a master in checking the vibes- and sensory field of people. With a big heart and her sensibility she lead me to the basics to fulfill my own heart project. Thank you.
Thank you Ulrike. You showed me how much potential I have. Now I take my chance to start my new business with my new power.
With the support of Ulrikes coachings I transformed many themes in my life to the better. I am now more vital, fitter, selfconfident, healthier and self determind. Thank you Ulrike, and greetings from Allgäu.
Your appointment with Ulrike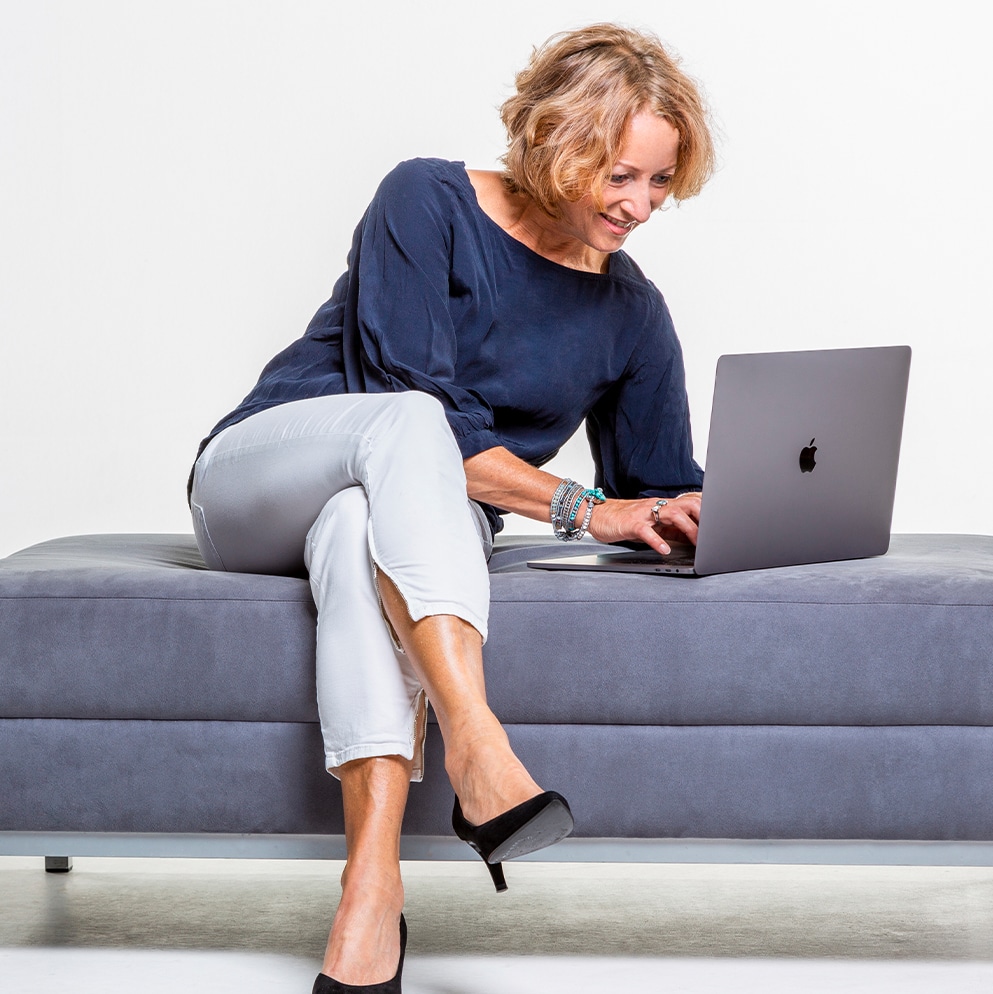 Take the chance to book your free appointment now to get clarity about your channel qualities, your KIDS and your crystal-clear inner voice!
Sign up for your free appointment to get 100% clarity about:
I now register to the Facebook group "CHANNEL-academy" to take my big chance.