Do you trust in your inner voice and do you believe in your true vital-pedagogical qualities?
Do you truely want to enjoy the life with your kids?
Erfahre mehr über dich und deinen klaren Kanal zur inneren Stimme für dich und KINDER: Finde heraus, wie auch du deine Fähigkeit Kinderpotenziale zu entfalten, in Kürze gewinnst.
Die Welt braucht Eltern und Pädagog:innen wie DICH, die Kinderpotenziale von INNEN verstehen und entfalten!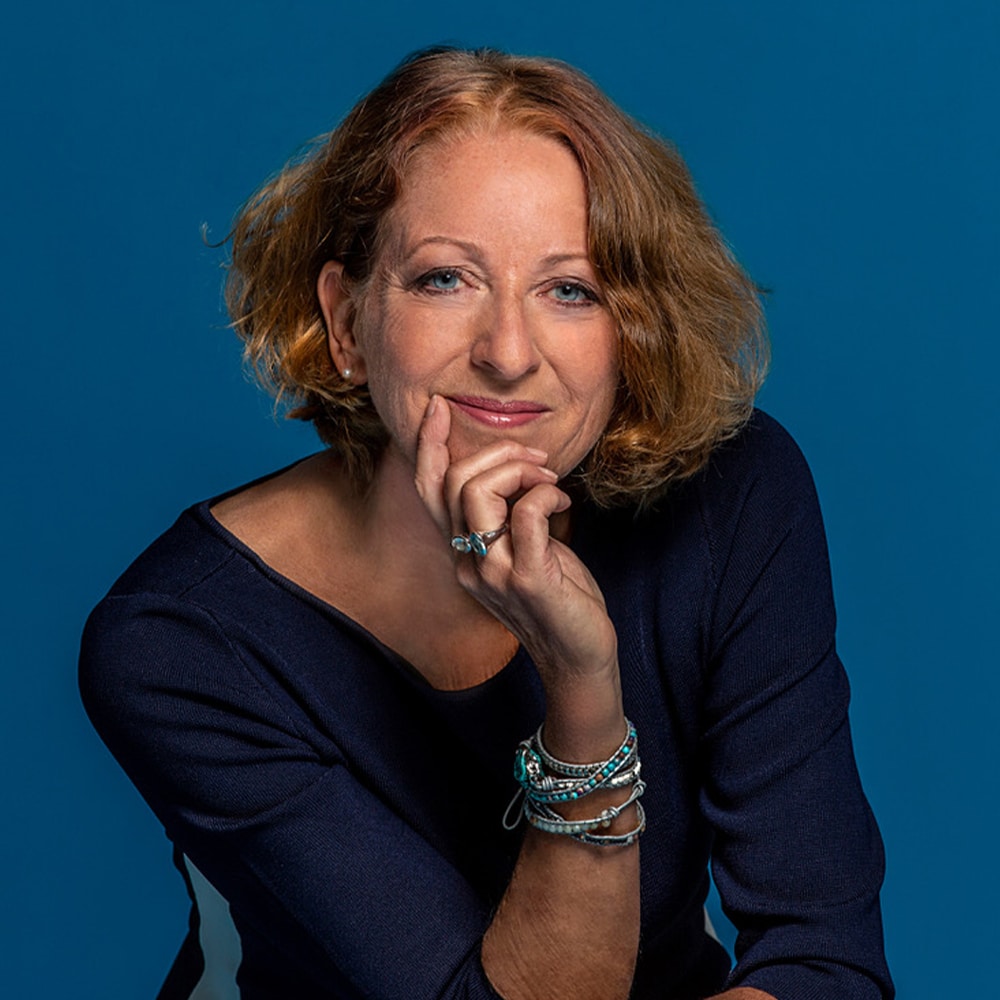 Raise your energy, follow your calling and create a new better world full of vitality - for YOU and your KIDS!
Welcome to the unique ACADEMY for VITAL-PEDAGOGIC for parents & pedagogues of new times! Truly KIDS & your calling in tune!
Ja, ich will mehr über den Kanal zu meiner klaren inneren Stimme wissen, die mir Vitalität und Sicherheit bringt!
Die Welt braucht Menschen wie dich, die ihren Fußabdruck für sich und Kinder hinterlassen wollen!
Dein klarer Kanal zur inneren STIMME braucht DICH!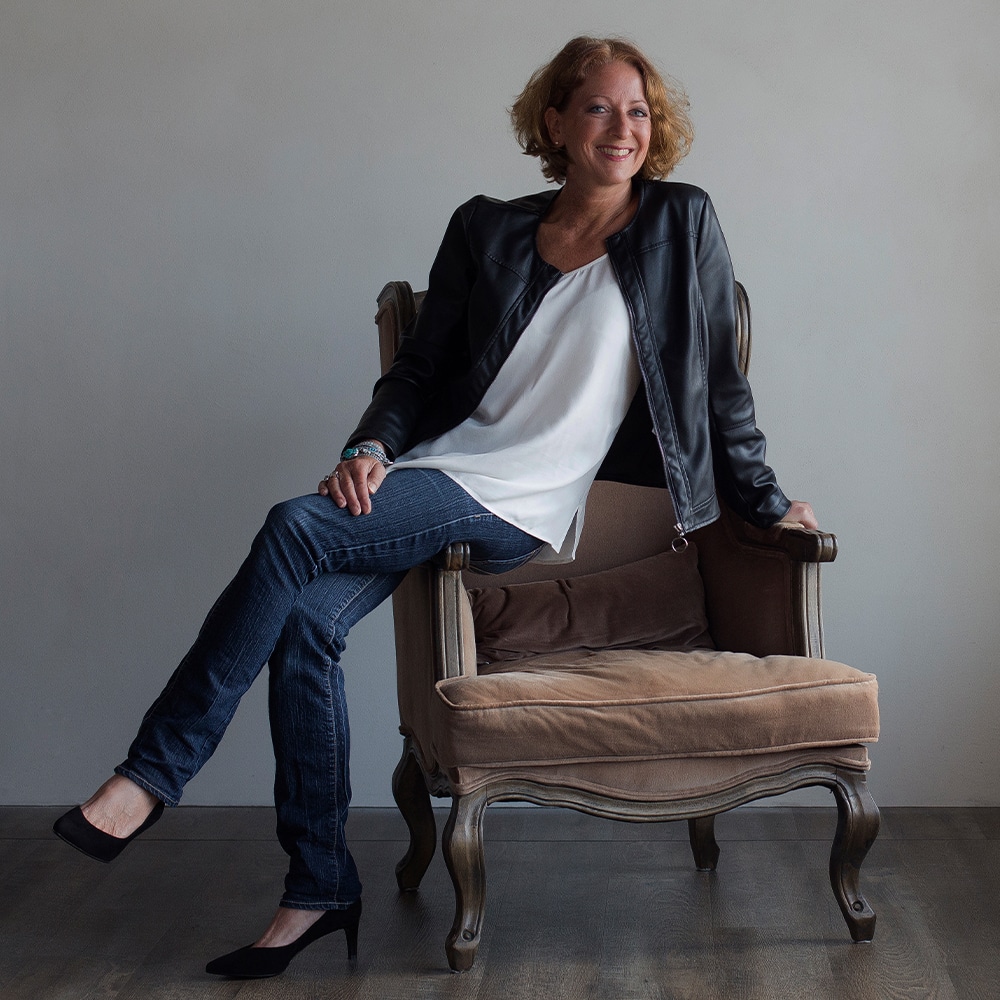 The ACADEMY for VITAL-PEDAGOGIC assits parents & pedagogues to
true KIDS and your calling in TUNE!
Make the world a better place for KIDS!
The ACADEMY for VITAL-PEDAGOGIC assits parents & pedagogues who want to tune their life for their calling with their inner voice.
This program is for parents & pedagogues who realize the new time spirit for themselves and their KIDS and inherit new ways with heart-intelligence for KIDS & business.
VITAL-PEDAGOGIC is for parents & pedagogues who NOW want to shift to a coach of new times.
This program know your pedagogic qualities, to enjoy life truely with your KIDS!
In this program you finally learn to radiate your VITAL-PEDAGOGUE with all senses for YOU & your KIDS!
YOUR unique VITAL-PEDAGOUE of a new time, who vitalizes herself and KIDS!
In the ACADEMY for VITAL-PEDAGOGIC you are ready to see your real qualities within you and use them for an new time spirit for YOU, your KIDS and your calling!
Take your free appointment NOW!
You will get everything you really need!
VITAL & LIFE in tune for KIDS and your calling!
=> for parents & pedagogues of  a new TIME!
=> for real KIDS!
All 3 academy-programs in summary: 24h mail support, exclusive member area, high level individual sessions.
UPlift program:
Uplift to stress free and caring! emotional balance and a strong mindset to your VITAL-PEDAGOUE! Mental fit between KIDS & calling!
Upgrade program:
UPlift + Upgrade  to true vital pedagogue!
VITAL-LOVE-ENERGY to vitality from inside & sexual fulfillment! Chakra-balance, getting out of negative patterns, pedagogic, new vitality for you, your lovings, and your KIDS!
UPmastery program:
UPlift, Upgrade + UPmastery to your real true inner VITAL-PEDAGOGUE!
Crystal-clear-inner-voice! The holistic VITAL-PEDAGOUE. Sensory perception, calling, new pedagogic, inner voice. Everything which makes you unique to make real KIDS happen. Transformation for YOU, your LIFE, your KIDS, your CALLING. Swing to the new level of new times in the speed of light.
Crystal-Clear-program: The cleansing program only for energy workers, mediums and coaches. Only on request!
" The past few weeks have really changed something in my life. I finally have time again for the really important things in life. And even if I already had a couple of successes after the first couple of conversations I am not at the end of my development. Thanks to Ulrike Pollak's coaching, my life regarding performance has improved. Now I know how I can keep my performance on a high level permanently. If I have learned one important thin it is this: apply the strategies and techniques you learn in the UPgrade program. You will stay fit and powerful and live a life with your inner voice ."
"Thanks to Ulrike's UPgrade program I was able to lift my vibrational-voice-barometer to the next level within a very short amount of time. I finally got into my self-determined life and can live my full potential to get my dream business. I am so happy to have gone this transformational path together with Ulrike and I can clearly recommend this program to anyone who would like to live a life in love, happiness and self-determination. Thank you for everything, dear Ulrike."
"Dear Ulrike, I am happy to have met you! Your caring and effective way helped me so much last year. I finally feel like having my life back after having almost suffered from a burnout. You helped me get my voice for life back and I can feel very clearly what is important to ME. Therefore, I was finally able to let my family, friends and children back into my life and have real contact with them. That is so beautiful. Thank you so much for his path. I clearly recommend you! I now wish you well on your path."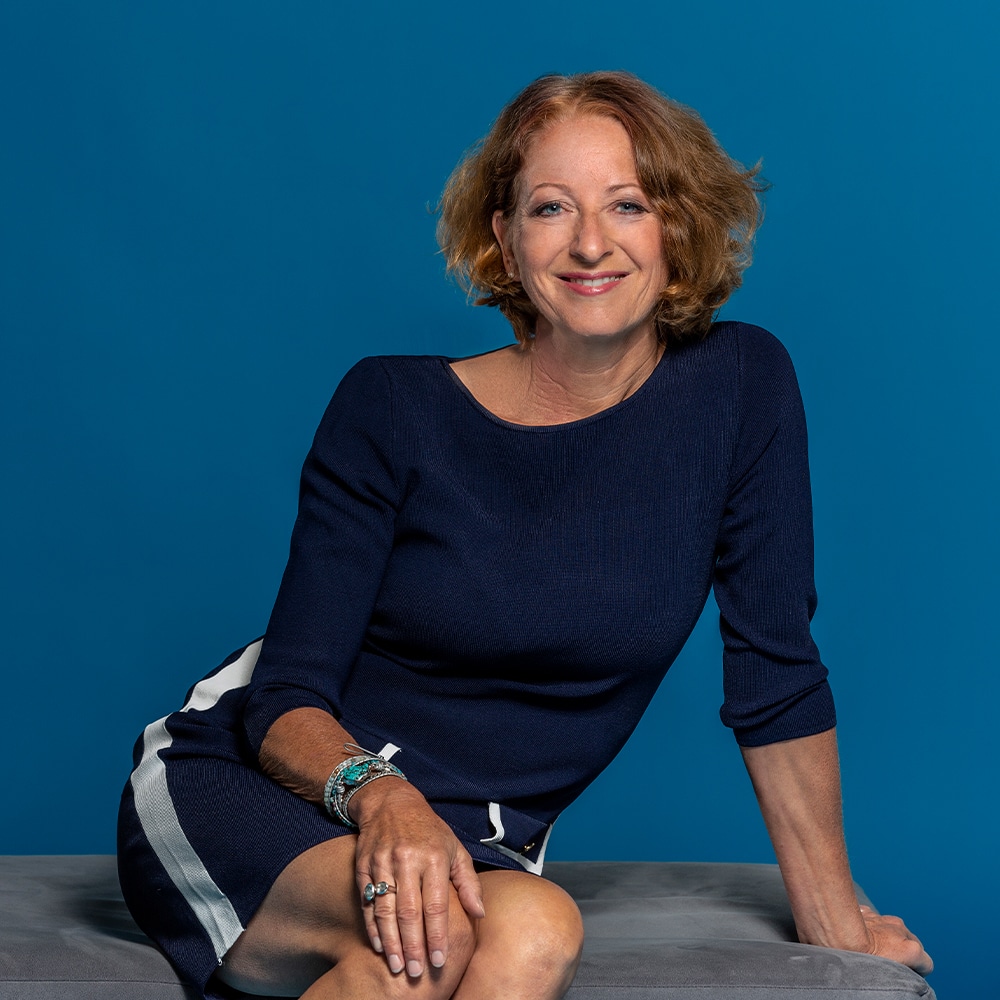 Ulrike Pollak is expert for VITAL-PEDAGOGIC, trainer for sensory perception and vibes and assists parents & pedagogues, to intone calling & KIDS!
NOW available ONLINE!
After she had finished her master in "rhythm" in Stuttgart and  "old music" in Strasbourg she studied mental brain trainings in Europe and USA and became a MentalCoach. She combines this holistic knowledge  out of music and mental power in her program called UPgrade!
Ulrike is mother of three adult children, educationalist, lecturer, Coach and of course still musician. 13 years of experience as a leadership and the rollout of the program "rhythm for all kids" within one year, made it to the signboard for the whole town.
She is working on the background, that music consists of harmonious vibes. Humans are like music, which vibes in combination with sensory perception in their hearts. 
There is a bridge which leads from music directly into hearts. As well as in your heart!
The power of music relates to vitality, natural health – and in series with mental health (fancy) and with a fulfilled business. Music can balance and upgrade vibes. In combination with emotional intelligence, new believing sentences and the perfect energy, she can bring humans to their inner "I".
Ulrike feels blocked emotions in its root cause. She realizes and solves handicapped believing, blocking emotions and energy robbers.
She is working in individual coaching sessions as well as in group sessions. The results let the whole family often breath, because all family members can easily adapt the methods.
Ulrike unleashes the energy in you and she will lead you to your  vital-pedagogue with crystal clear inner  voice. Enjoy your LIFE & your real KIDS!
KIDS & calling in a new light!
KIDS & Calling in tune!
"Ulrike knows how to perceive the vibrational level on which I am and was able to lead me to the vibrational level on which I can pursue my heart's projects and let them grow. She did that with great empathy and commitment."
"Thank you, dear Ulrike, for showing me how much potential I have. I can now put my knowledge into action and start my new business."
"Ulrike's coaching: What benefit I got? - Thanks to her coaching, I was able to Transformation many areas of life into the positive.
What about the sessions? - As a result of the previously mentioned benefit, I now live healthier, freer more self-confident and self-determined. What about my position? - All of that combined makes me the person I really am. "Being and becoming myself."
Thank you so much, dear Ulrike. liebe Ulrike. "
Your appointment with Ulrike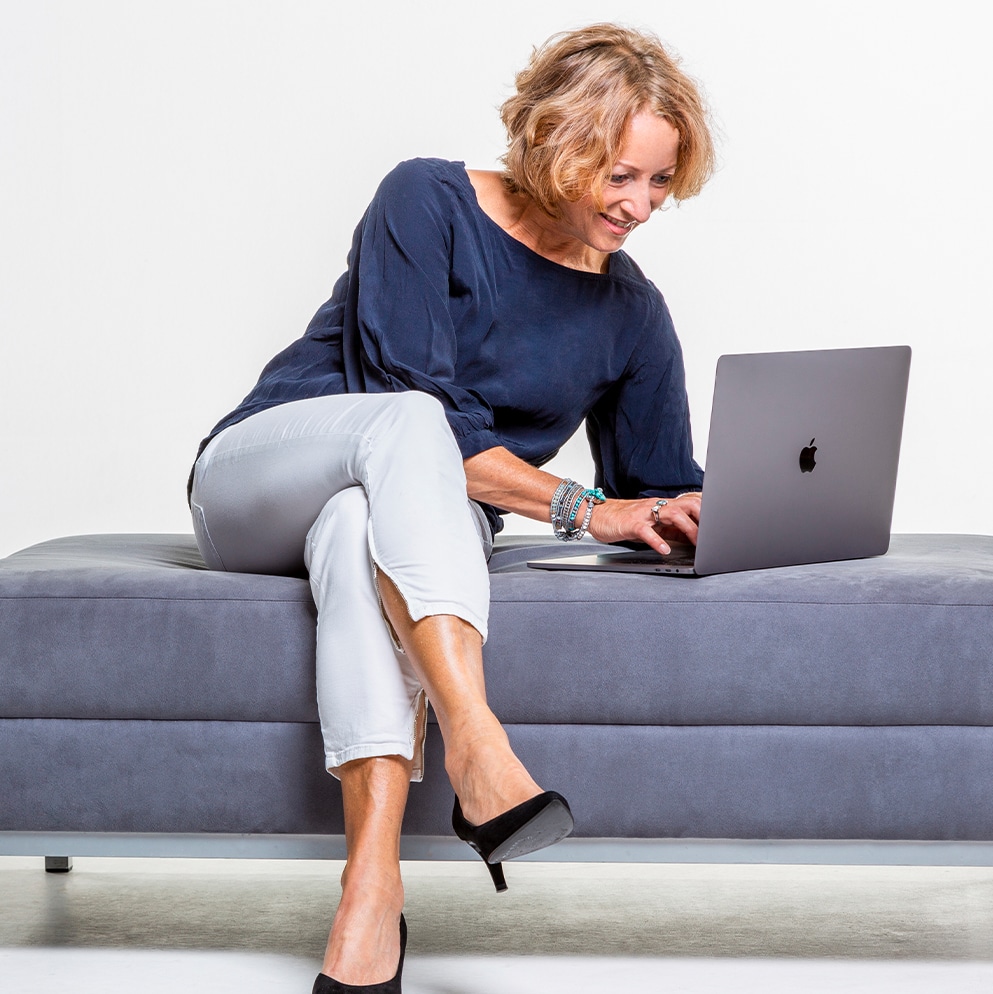 Take the chance to book your free appointment now to get clarity about your vital-pedagogic qualities, your KIDS and your crystal-clear inner voice!
Sign up for your free appointment to get 100% clarity about:
I now register to the Facebook group "academy for vital-pedagogic" to my unique LIFE & real KIDS!